Thanks to the long and successful experience in the field of electrical wiring, Gbm is the ideal partner for those looking for the best technical solution for their equipment.
Over the years, Gbm has, in fact, developed a real consulting service for its customers.
Through this service,Gbm is able to support customers by providing them the best advice for finding the most appropriate technical solutions during the delicate phase of study and design of the electrical part of their equipment.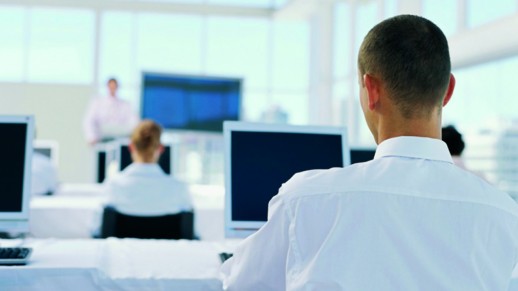 Gbm plans their production so as to handle orders on the basis of the various organizational needs of customers. This allows the company to accept various types of order, including:
CLOSED ORDER: single order management (which shows the quantity, price and delivery) from order confirmation to delivery.

REORDER LEVEL (ROL): an automatic production initiated according to orders and/or customer forecasts when the inventory level of a product falls below the limit set by an agreement between customer and supplier.

OPEN ORDER: production based on order forecasts sent by the customer. This type of order allows Gbm to anticipate the production so that, when orders become effective ones, their preparation has already started.

CONSIGNMENT STOCK: the client has a warehouse within Gbm's establishment from which they can draw directly giving rise to immediate invoicing of the goods withdrawn.
Gbm production is totally run and plotted on computer system from customer's design to the finished product labeling. Thanks to this system, for each production lot, the company can trace: operators/machinery/tools/raw materials/quality controls.
Gbm products are identified with a label that can be customized with QR code, bar code, or data matrix depending on customer requirements.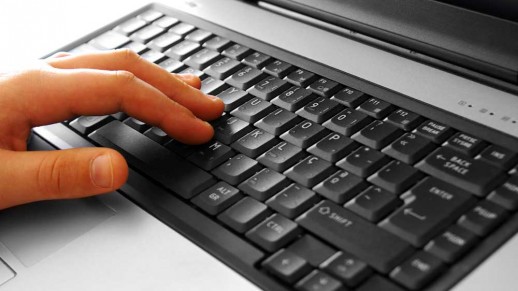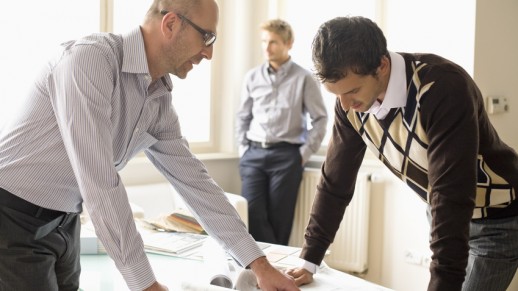 Upon request, Gbm may manage projects based on indications provided by the FMEA and PPAP methodologies.
FMEA disciplines a systematic group of tasks that aim to recognize and evaluate potential failures of a product/process and its effects, identify actions that might eliminate or reduce potential failure manifestations and, finally, keep a documented record of the entire process.

PPAP (Production Part Approval Process) is a method used in the production process to guarantee the homologation of suppliers of components and their production processes. The goal is to determine whether all the technical documentation of the customer has been properly transposed by the supplier and if the production process is able to create products that meet the requirements.